Wondering how you can lose 1kg of weight every day? Here is all you need to know!
There is one simple answer any experienced dietician would tell if you ask them how to lose a kilogram of weight every day. YOU SHOULDN'T! While it may be possible to lose that amount of weight a day with extreme measures, it isn't healthy at all. We understand that you have a fitness goal to achieve, but you need to realize that there are no overnight results. Only sustainable, long-term solutions work for good.   
But just because you can't lose 1kg a day doesn't mean you should give up on losing weight completely. A healthy diet will always produce great results when you are patient. Moreover, it's not just about losing weight quickly, it should be about staying healthy in the long run.  
The Gut Health Connection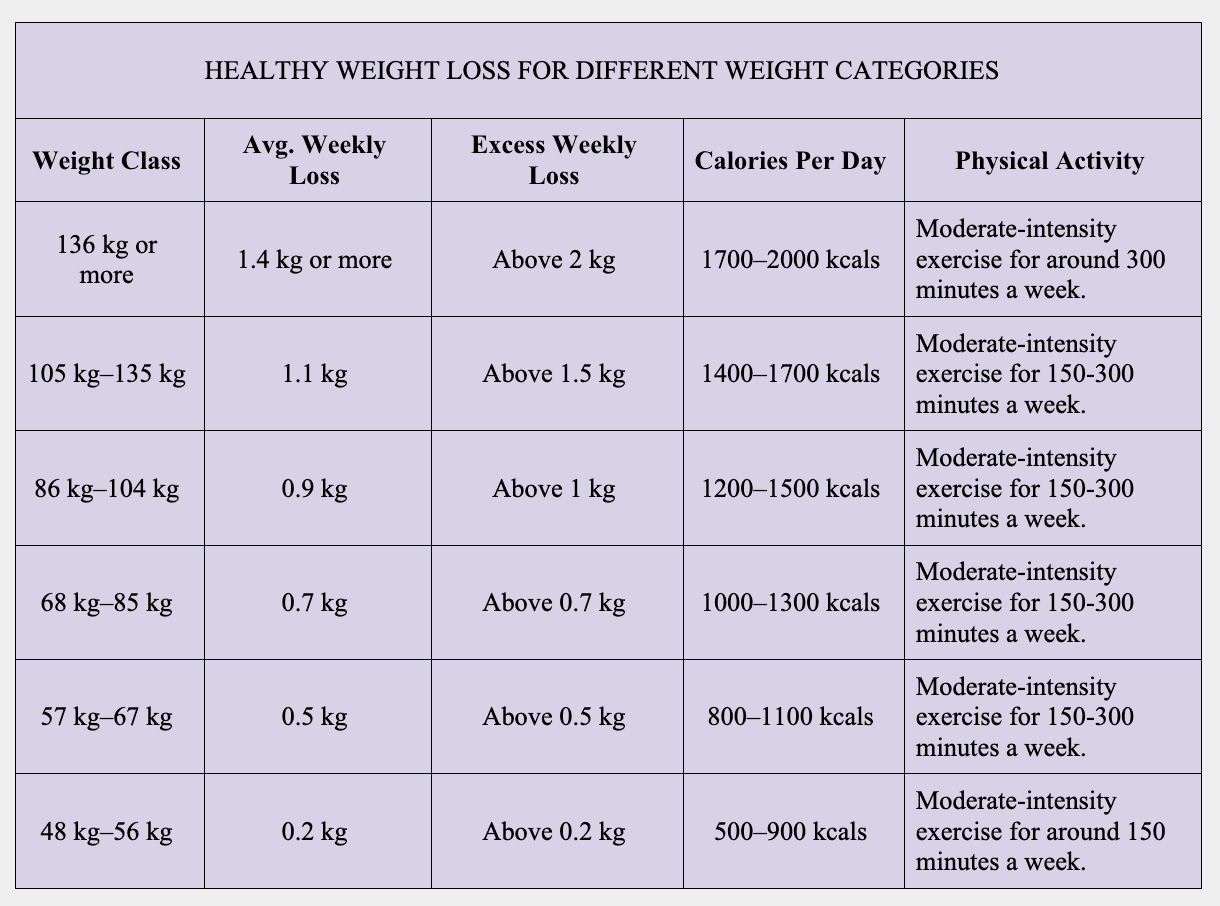 Why You Shouldn't be Losing 1kg a Day! 
Whether you are working on your health or appearance, it is essential to approach weight loss safely and sustainably. Rapid weight loss can seem appealing, but trying to lose 1kg a week is not just unrealistic, but also potentially harmful. There are so many lasting effects such rapid and excessive weight loss could cause on you including, but not limited to, the following.  
Losing weight too quickly can lead to nutrient deficiencies, electrolyte imbalances, and a weakened immune system. It even affects your vital organs and impairs your metabolism. 
A significant portion of the rapid weight loss often comes from muscle tissue rather than fat. Losing muscle mass can decrease the overall strength and tone of your body. 
Rapid weight loss is typically achieved with unsustainable methods like severe food restrictions, crash diets, or excessive exercise. These are unhealthy and impractical. ` 
Emotional and Mental Impact

 

 
A weight loss goal of 1kg per day is not realistic and can negatively affect your self-esteem. This may even lead to disordered eating habits or a toxic relationship with food. 
Severe dietary restrictions needed for such rapid weight loss can lead to inadequate intake of essential nutrients, compromising your body's nutritional needs. 
How Much Weight Loss is Actually Healthy?
This answer greatly depends on your specific needs, kind of lifestyle, and physical condition. Most dieticians recommend losing around 0.5kg to 1kg weight in a week unless you are extremely overweight or underweight. In any case, losing more than 2kg a week without medical supervision is considered to be unhealthy. So just imagine trying to lose 1kg per day.   
Utilize the table below to get a general idea of how much weight you can safely lose in a week according to your weight category. Note that the information given below is only general and can differ greatly based on your individual circumstances.  
Conclusion: Weight Loss Isn't a Race, It's a Journey 
As tempting as it can be to look for quick results, always remember that weight is a journey and not a race. You are not obligated to lose 10 kilos in a month just because someone else did it. Every body is unique and responds to food and exercise differently. So what if you take a little extra time? We'll leave you with this little secret– the faster you lose weight, the faster you will gain it back!